
Our Favourites
Dishes that feed your soul

Open 7 days a week
Come & say hi
Our restaurant is open 7 days a week. Whether it's your morning coffee before you hop on the ferry, a weekend brunch with family or a boozy lunch with friends we are here.
(02) 9953 7754
Mon- Fri 7am – 5pm Sat & Sun 8am – 5pm
How to get here
It couldn't be easier

Catching the ferry
Depending on the time of day the ferry runs from Circular Quay to Neutral Bay and back on the half hour or hour. Here you'll find up to date ferry timetables and other instructions for getting here via public transport – 131500.com

Public Transport
There is a bus stop conveniently located right outside our cafe. Buses will take you to Neutral Bay Junction and then to an array of locations past there. Bus timetables can be found online atTransport NSW
Always fresh
"We take pride in using organic and locally grown produce – our herbs, passionfruit, pumpkins, & eggplants are grown in our garden. To ensure freshness all our food is cooked to order in our tiny kitchen – come and see for yourself!"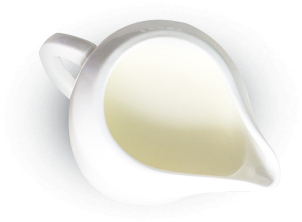 Historic views
"Uniquely located on Sydney Harbour, Thelma and Louise cafe offers spectacular water views and is perfect for a breezy brunch, long lunch or a memorable event."
Functions with love
"This quirky and functioning space, is the ideal venue for an event, corporate function or celebration that's a little bit different. We do amazing parties and work with you and your ideas to make your day memorable and unique."
Connect with us
follow our instagram
This error message is only visible to WordPress admins
Error: No users set.
Opening Times
| | | |
| --- | --- | --- |
| Week days | | 7.00 – 17:00 |
| Saturday & Sunday | | 8.00 – 17:00 |
Get in touch
(02) 9953 7754